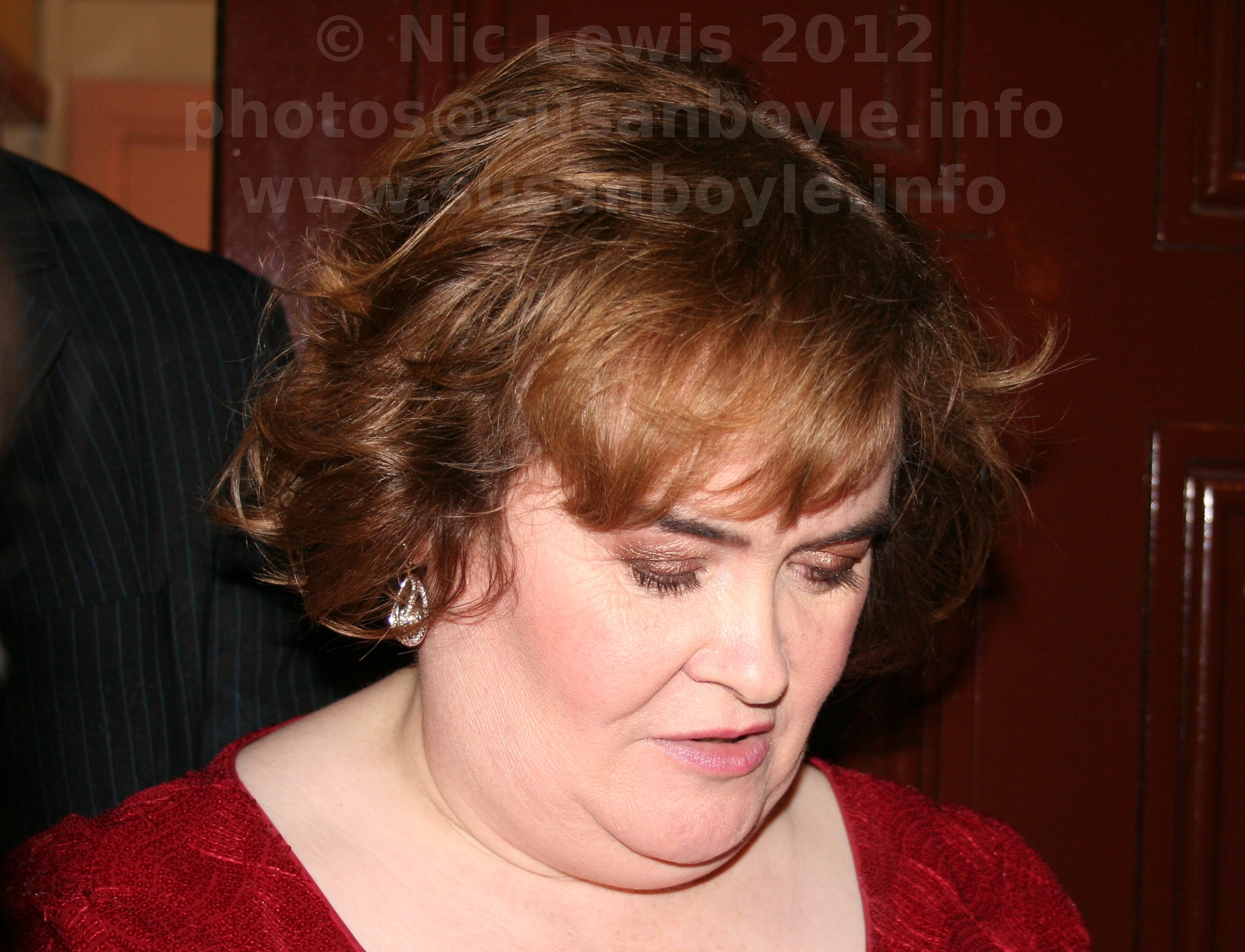 Susan Boyle's seventh album, 'Wonderful World', (release date, 25 November 2016 in UK). Up to date album information can be found here.
Links to reference material to the album songs can be found here.
About SusanBoyle.info
The Susan Boyle Information online library is indexed by topic, date, and where appropriate, venue. The main menu provides clear options for your perusal. Other Information contains secondary information, including 'Wikipedia' links and 'Contact and Comment' sections.
Susan's audition can be found at Songs-April Audition and in 2009 Appearances. Semi-final and Final performances can be found in Songs-May 2009 and 2009 Appearances.

The owners search the Internet daily to find suitable new and old links to add to our current 2000+ links. New links are uploaded and indexed multiple times a week. Every link is checked manually each week to confirm it is live and does not go to a holding page or other unhelpful content.
This website, SusanBoyle.Info, was the first site established to recognise and document Susan's incredible rise to fame. It remains the best and most comprehensive resource for those wishing to find material about Susan elsewhere on the web.